We live in a world where appearance and beauty are given priority. That's why we have seen the number of cosmetic procedures increasing each year. There are different types of cosmetic surgeries and procedures for various parts of the body. For instance, we have liposuction, which can be done in body parts, such as the stomach, thighs, hips, buttocks, etc. If you are considering liposuction, you can check out https://drmarkkohout.com.au/.
The decision to get cosmetic surgery is something you should think about carefully. That's because the results of cosmetic surgeries are usually permanent. You should know that you will probably live with the results for the rest of your life.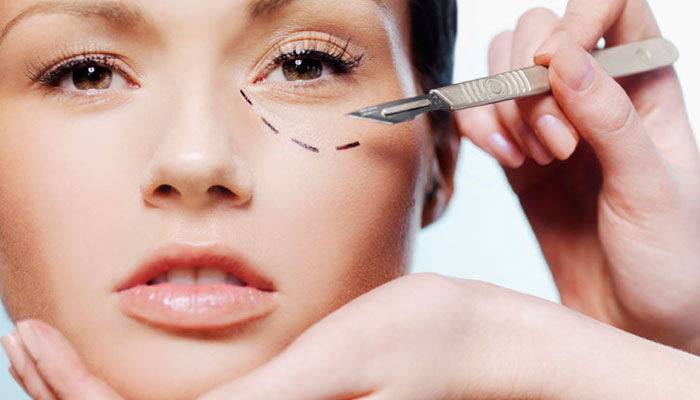 With that said, let's take a look at some of the most common cosmetic surgeries available.
Breast Augmentation
Breast Augmentation is a cosmetic surgery done to increase the size of the breasts or the shape of the breasts. It is also referred to as breast implant surgery. Breast augmentation has increasingly grown in popularity worldwide. A woman can have this procedure if they feel that their breasts are too small, or if their breasts have changed after breastfeeding, or if one breast bigger than the other.
Breast augmentation can also be performed if the breasts become too saggy due to the skin losing its elasticity. After having breast augmentation surgery, a patient can resume work after two to three weeks.
Ultherapy
Ultherapy is a non-invasive cosmetic procedure that generally uses ultrasound to counteract signs of aging, such as wrinkles on the face, neck, and chest, as well as skin sagging. This cosmetic procedure stimulates the formation of new collagen deep underneath the surface of the skin. Since it takes time to produce collagen, the results may be more visible after six months.
Ultherapy procedure takes between 60-90 minutes, depending on the part of the body that is being treated. This is the only procedure that uses ultrasound, allowing the doctor to see the tissue layers they should focus on during treatment.
Rhinoplasty
This procedure involves reshaping or repairing the nose. For example, the surgeon can reduce the overall size of the nose or refine certain parts of the nose for a more enhanced look and appearance. Rhinoplasty can also be done for medical reasons. For instance, due to congenital disabilities or difficulty breathing.  Other reasons include correcting problems following a nose injury, changing the angle of the nose, narrowing the shape of the nostril, etc.
Botox
This procedure aims at getting rid of wrinkles and smoothing a patient's face. This procedure is very safe and effective in eliminating the crow's feet as well as wrinkles. Botox generally works by targeting the underlying causes of crow's feet and frown lines. Besides enhancing one's looks and appearance, this cosmetic procedure also has health benefits, including preventing migraines, preventing excessive sweating, etc.
Liposuction
Liposuction is a cosmetic procedure aimed at removing excess fat that won't go away after dieting or exercising. It will leave you with firmer and tighter skin. Some of the areas usually targeted include the stomach, arms, thighs, buttocks, hips, and neck. It is performed under local anesthesia. The recovery period is usually about two weeks. If you are considering liposuction, you should get it done by professionals at https://australianliposuction.com.au/.