The traditions and local history strongly influence Italian dishes and recipes. Every place in Italy has regional food specialties, all based on historical, economic, climatic, and geographical factors. While most countries have local culinary styles, which differ from one region to another, these differences are more pronounced in Italy.
The most challenging thing about eating in this country is that you will not try all dishes. Every day, you will come across a finite number of dishes you can eat. Some of these dishes include the following: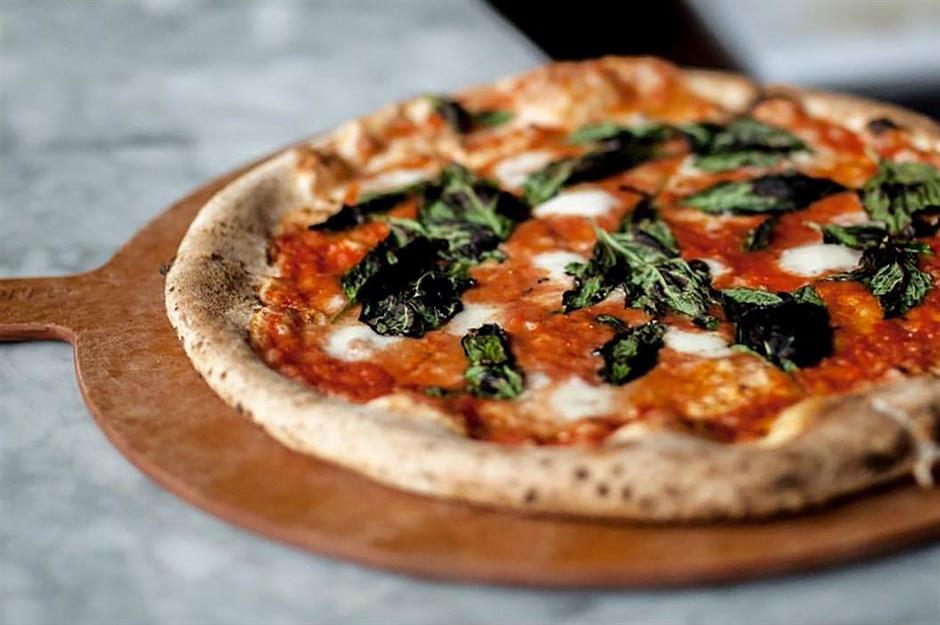 1. Arancini
Crisp as well as golden brown, arancini is an Italian dish stuffed with rice balls. These rice balls are fried immediately after being coated in crunchy breadcrumbs.
You can also fill your rice balls with peas, mozzarella, ragù, and tomato sauce. Like Italian pasta, there are different kinds of arancini. These specialties come with different shapes and fillings, depending on the region.
2. Pizza
Although a flatbread slab served with spices and oil was there since time immemorial, there is no dish, which is as representative or common as pizza. For a long time now, pizza has been a filling, cheap, and popular meal or snack, particularly in Naples, where the locals were the first to add tomato sauce.
You can make one at home using one of the best pizza ovens and simple ingredients to have insanely delicious results. Basically, you will never go wrong with a fresh mozzarella combo, cheese, and basil.
3. Prosciutto
Prosciutto is a dry-cured ham, which is served in thin slices while raw. The priciest and finest prosciutto comes from the northern and central regions of Italy.
You can wrap prosciutto with sweet melons and cheese or serve it with pasta.
4. Spaghetti Carbonara
Spaghetti carbonara is one of the simple dishes in which chefs add eggs to hot pasta to make a creamy sauce. The heat from the pasta will cook the eggs, while Parmesan cheese and crispy bacon make it savory.
It can seem too simple to taste great, but this recipe is regarded as a classic for a good reason.
5. Pesto
From the Cinque Terre to French Riviera, basil sauce is the Italian Riviera's real culinary flag. Similar to most recipes, the origin of pesto is uncertain. Today, the pesto recipe comprises a few ingredients, including Vessalico garlic, Sardinian pecorino cheese, coarse salt, Ligurian basil, and Italian pine nuts, to name a few.
A true pesto knows no heat from blenders and other devices in modern times. Mortars and pestles remain irreplaceable for the best results.
6. Minestrone Soup
Minestrone is basically an Italian recipe specifically designed to use any veggies you have at home. The soup consists of white beans, pasta in tomato-y broth, and chunky vegetables.
It is mostly served with vegan or basil pesto.
The Takeaway!
Learning new dishes is a lot like knowing another language. With a good dish, there is a body of techniques, which functions like grammar. When both are combined, you can make great Italian cuisines.
Italian dishes are more than just pasta and pizza. There are many flavors, dishes, and ingredients you may sample at the comfort of your home.